Channel your passion. Find your purpose. Unlock your potential.
KZNPO Career is a boutique coaching service for anyone at the start, middle or end of their career. Everyone is different, but you might find yourself:
At the very beginning of your career.

Contemplating a career change, a move into leadership, or thinking about starting your own business.

Considering the end of your paid career, moving into retirement and wanting to find a new focus.
"Marie-France has proven to be a truly gifted professional coach.
She effectively helped me look at "the bigger picture", reflect on past experiences and understand my own personal learning style."
Christel, International Lawyer, Geneva, Switzerland
Choose the best fit for you...
STUDENT OR YOUNG PROFESSIONAL
You want to replace confusion with confidence. Our intensive one-to-one personalised coaching programme supports you to do so while building an integrated life.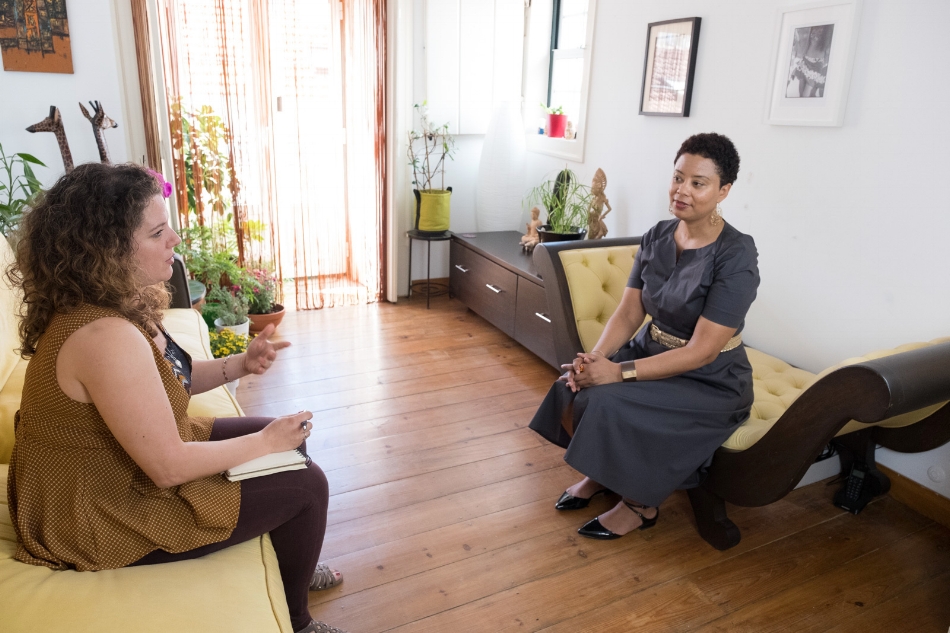 You are looking for a solution to to create a new career chapter. Our Intensive one-to-one personalised coaching programme enables you to start a new career venture making the most of your strengths.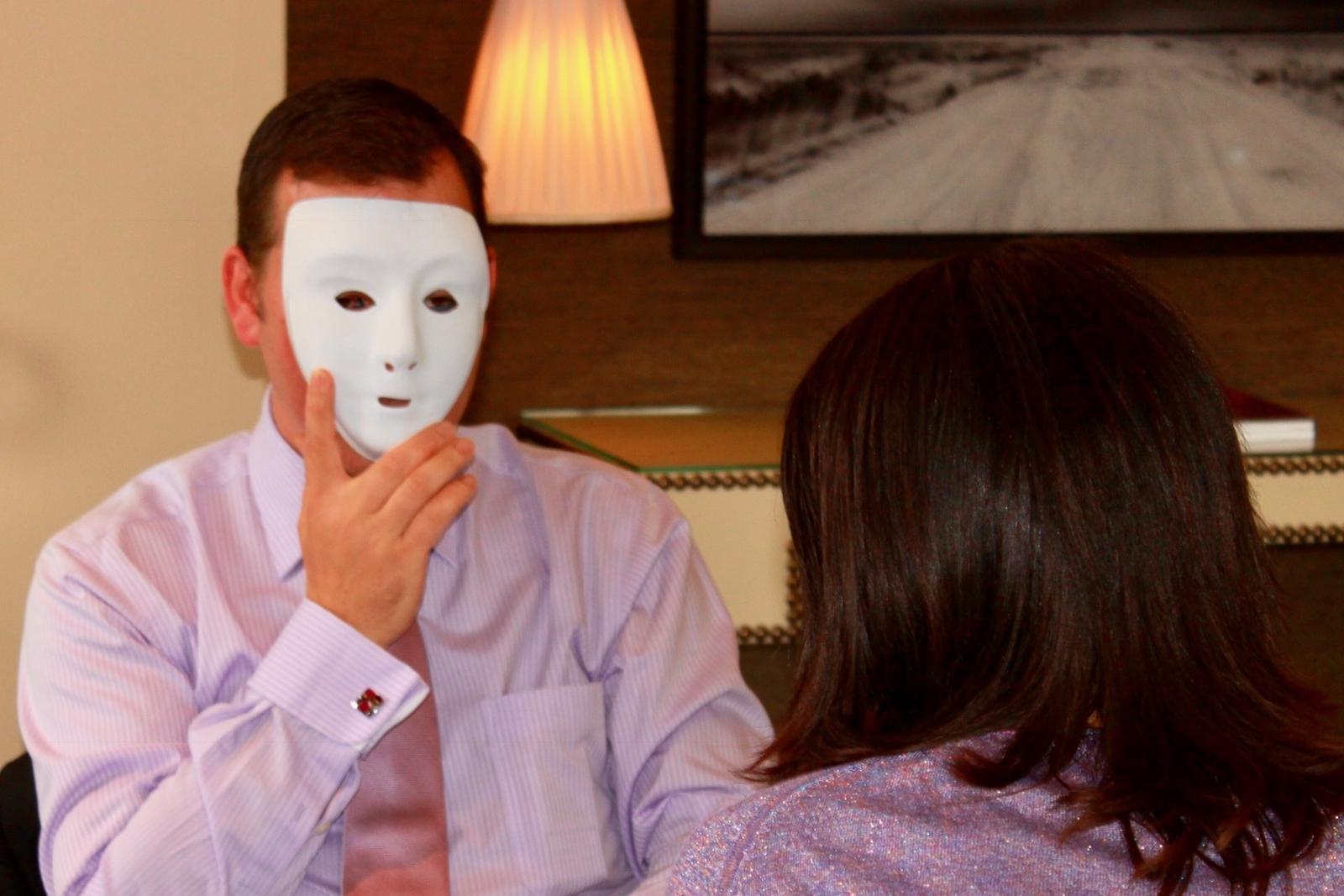 You want to find a new focus while enjoying life and contributing to others around you. Our intensive one-to-one personalised coaching programme helps you turn your passion into meaning.
You are wondering if it is the right time to move up, to move out, or to adapt your style. As a certified BMY practitioner, I will help you redesign a purposeful career.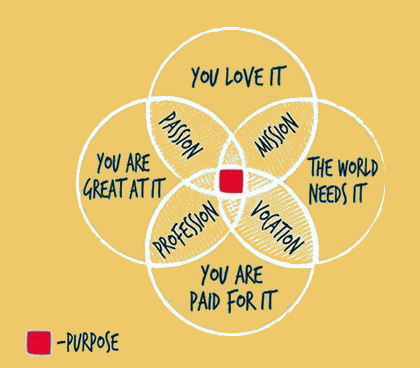 Japanese word which means purpose, life mission as well as life enjoyment. Together we will explore how to reveal your Ikigai, which sometimes requires a deep self-introspection...
Let's talk through the ways we could help you
take that all-important first step to explore your options.