Foundations for focused and fulfilling futures.
"Our KZNPO Youth programmes helps young people, from middle school onwards,
build strong foundations which will support them as they move into adult life."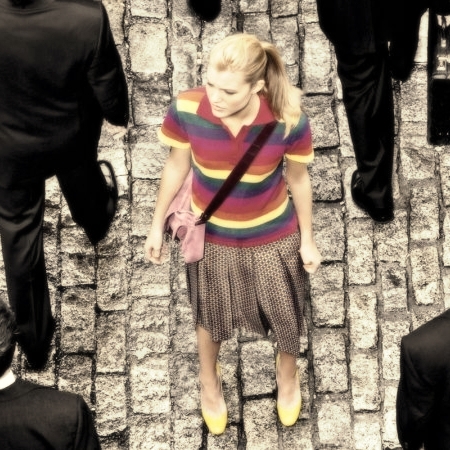 You want to make good choices and navigate life's challenges, while at the same time staying true to yourself. Our individual or group coaching programmes are here to support you, developing self-awareness and practical leadership skills, whether you've started your career yet or not.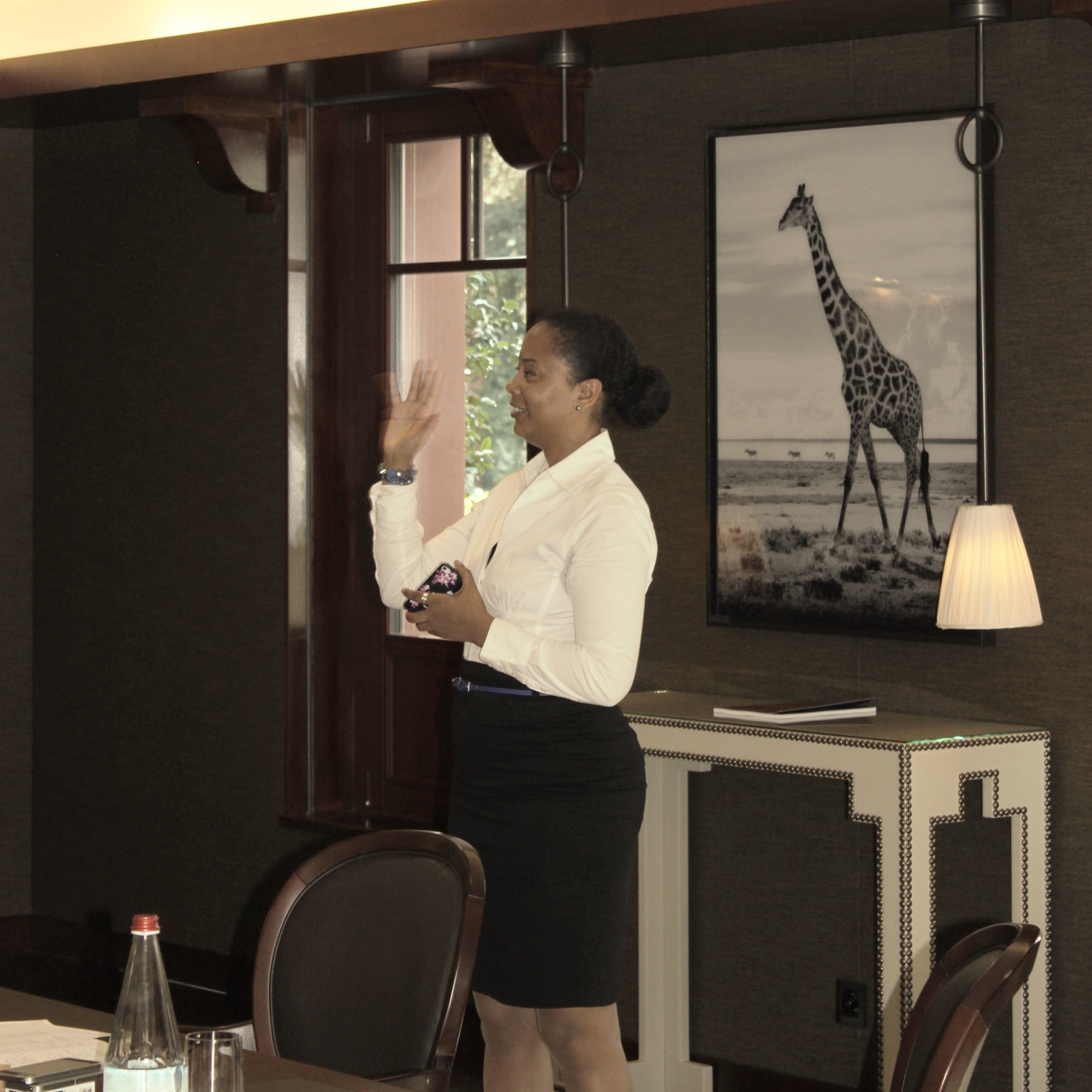 EDUCATOR, TEACHER, SCHOOL
You need help to share your knowledge, expertise and experience with your students in a way that really works. Whether you prefer one-to-one support, or are looking for an educational program for your school or youth setting, our services can be tailored to fit your needs.
The child or the teenager in your life looks to you for help finding their way into adulthood, and your deepest desire is to manage to successfully and be by his/her side without preventing him/her to be himself/herself. Our Individual Coaching programme, or Open Enrollments Workshop can guide you to do so.
Curious?
Let's talk about how we can give the young people in your life the best possible start.